In this power-packed episode, Sheri Michele Founder and CEO of Sudden Success shares the 3 things you need to do to be the CEO your business needs to Scale!
Contact Sheri Michele
Sheri Michele is a Keynote Speaker, Author, Investor, and Board member of multiple companies and has over fifteen years of experience in business growth and development. She's an expert in various industries such as business development, virtual staffing and management, business finance and credit, leadership, real estate, property management, and insurance.
She founded Sudden Success Business Solutions and VA Staffing services to help business owners boost company revenue and team productivity by optimizing delegation and inexpensive solutions to their staffing needs. She has only the BEST, MOST EXCELLENT & HIGH-CALIBER Virtual Assistants helping businesses reach uttermost productivity in their business and day-to-day life.
Visit https://www.helpmefindava.com to connect with Sheri and her team, find out more about her work, and start off on the road to freedom!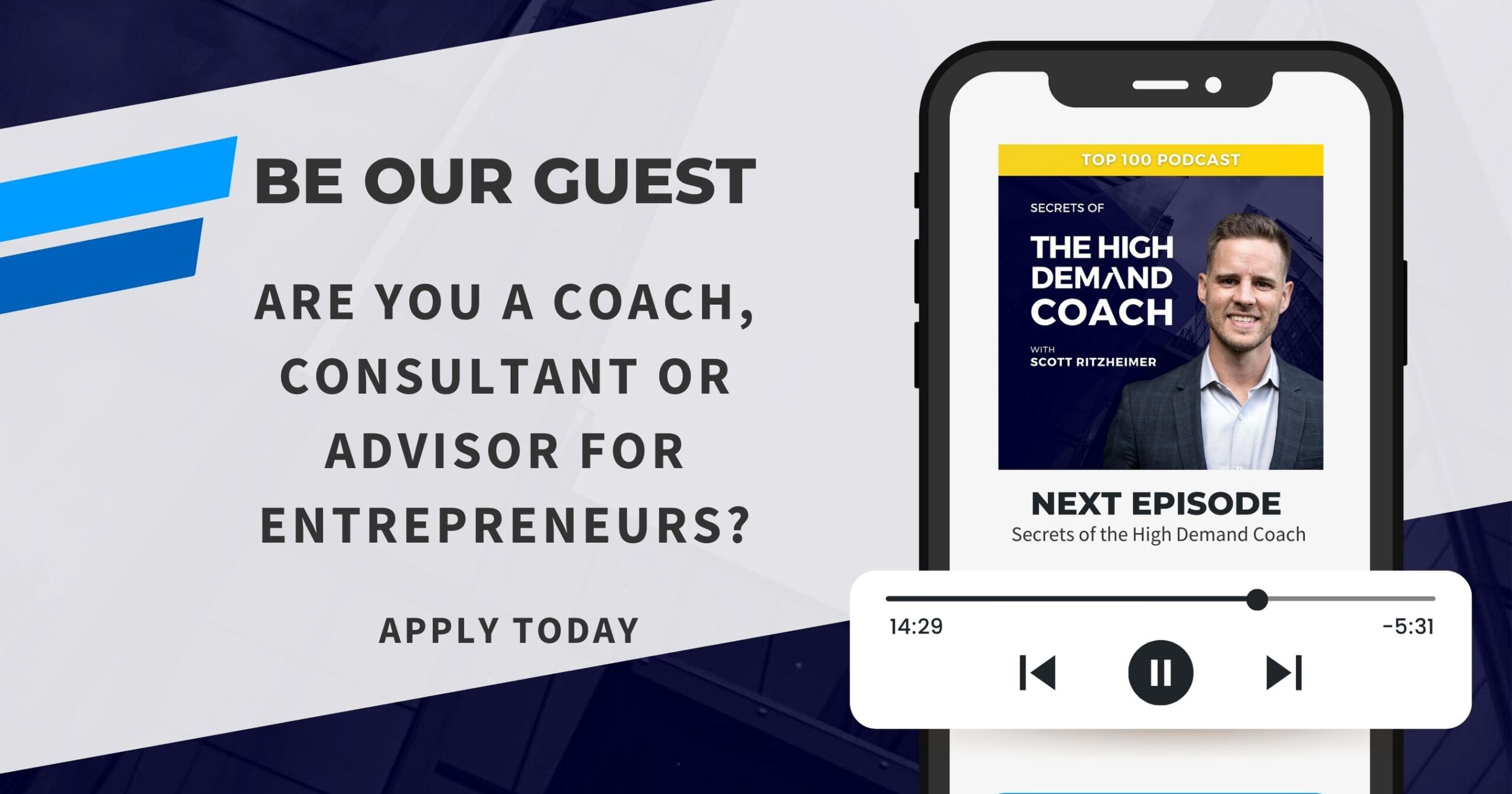 Podcast Booking Status: Open
We are looking for podcast guests, and we want to share your story.
Are you a coach, consultant, or advisor for entrepreneurial organizations? If so, let's do a great show together – and we can promote you to our audience on all our social media channels, website, and email list.

Guest requirements:
As a coach, you should be experiencing some very good momentum AND be grossing $100K or more annually. We'll be talking about how you help your clients achieve extraordinary results.
Consider yourself as equally people and results-oriented in your mission.
High-authority expert management and independent coaches who work with founder-led entrepreneurial organizations of 40 or more employees. We also encourage guests that are operations/strategy and culture consultants, advisors, and leadership coaches to be guests (no specialties in marketing, branding, sales, or IT, please
Please, no new coaches (under 3 years), published authors, non-independent coaches, or non-business coaches/consultants.