In this power-packed episode, Priyanka Khandalkar Founder and CEO of Scaling to Grow shares how you can transform your 6-figure hustle into a 7-figure success story by making a few small changes that yield big results!
Contact Priyanka Khandalkar
Priyanka is Host of Top 1% Global ranked podcast "Show up with Priyanka". Engineer turned Entrepreneur. Founder of Scaling to Grow & Creator of the L.S.C. rule of scaling a business method.
She spent 12 years in the corporate world in Operations in Fortune 500 Companies including Volkswagen, John Deere. She has also been COO for multiple companies and has helped companies reach million dollar mark in less than a year!
If you're overwhelmed in your business, you want to stop worrying and scale then make sure you join my next free training all around maximizing your team. Register for free Live training at http://scaleupwithpriyanka.com/ or book a free business assessment session at https://calendly.com/scaleupwithpriyanka/discover.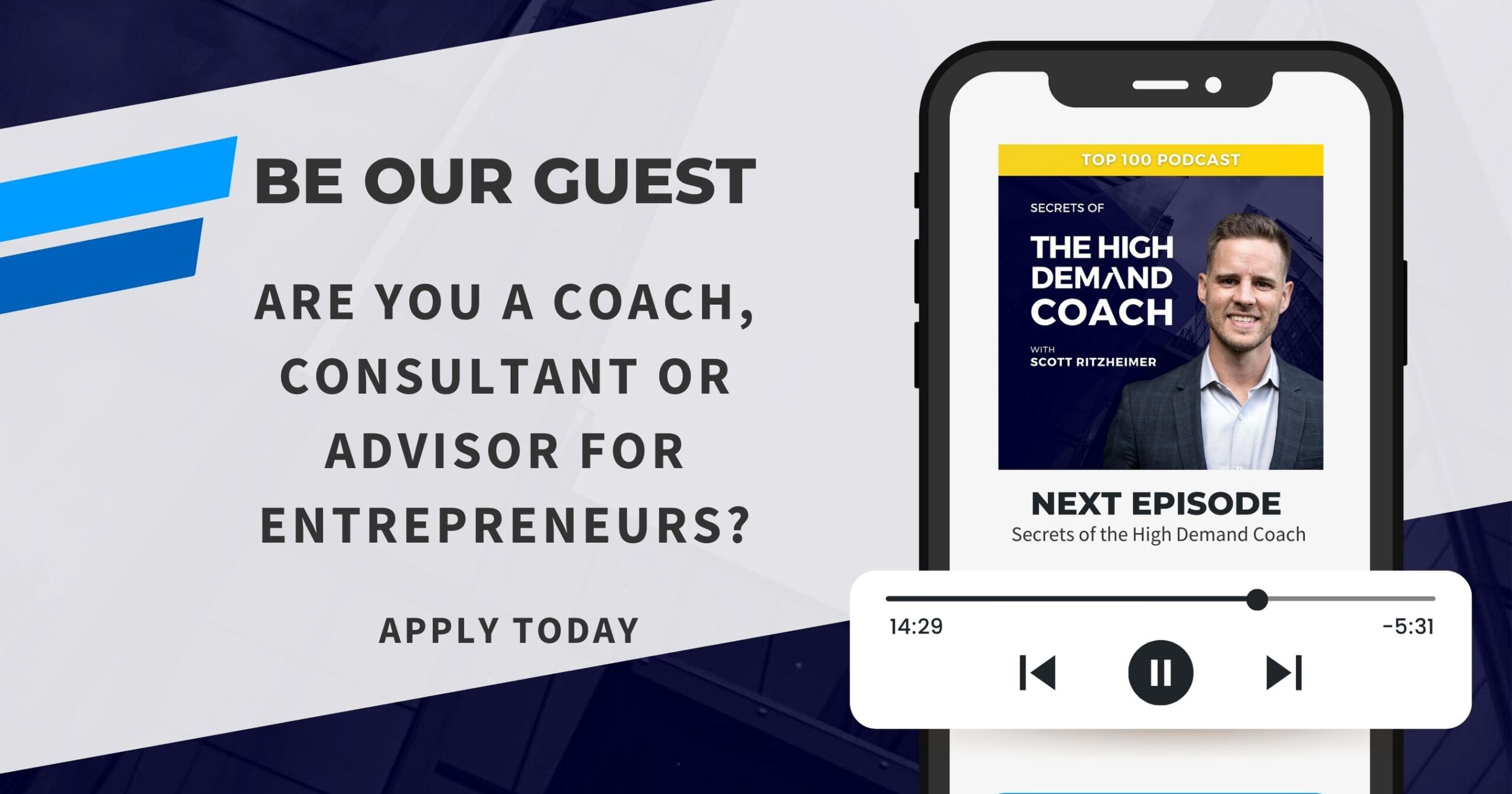 Podcast Booking Status: Open
We are looking for podcast guests, and we want to share your story.
Are you a coach, consultant, or advisor for entrepreneurial organizations? If so, let's do a great show together – and we can promote you to our audience on all our social media channels, website, and email list.

Guest requirements:
As a coach, you should be experiencing some very good momentum AND be grossing $100K or more annually. We'll be talking about how you help your clients achieve extraordinary results.
Consider yourself as equally people and results-oriented in your mission.
High-authority expert management and independent coaches who work with founder-led entrepreneurial organizations of 40 or more employees. We also encourage guests that are operations/strategy and culture consultants, advisors, and leadership coaches to be guests (no specialties in marketing, branding, sales, or IT, please
Please, no new coaches (under 3 years), published authors, non-independent coaches, or non-business coaches/consultants.