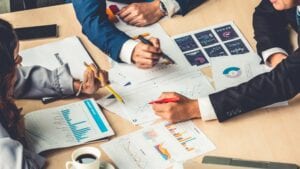 Free Assessments
Use these powerful free assessments to discover what stage your business is in, what your leadership style is, and who your leadership team member are!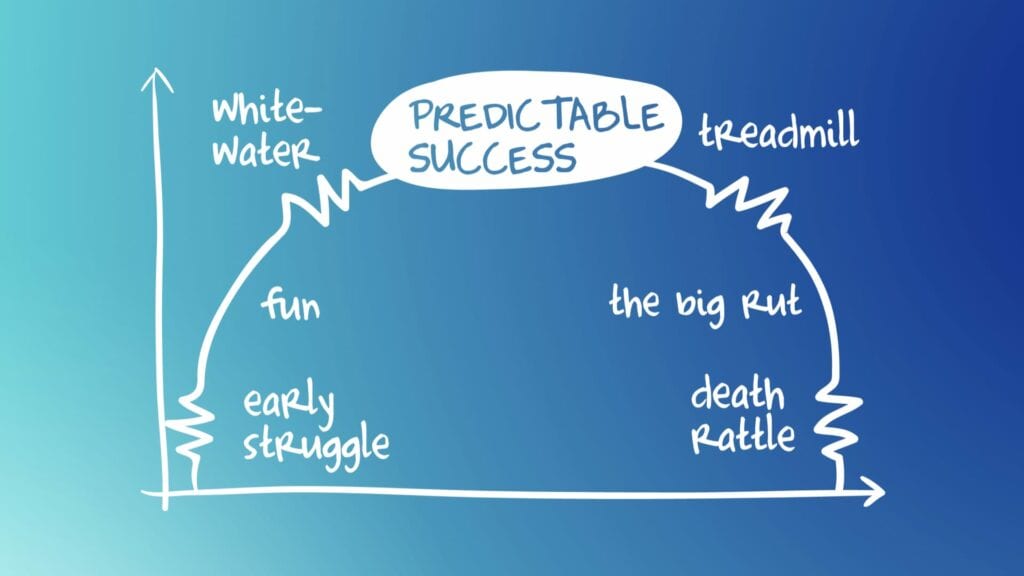 What stage is your business in?
Find out what stage your business is in and receive unique insights into the specific strategies you need to succeed using our free Lifecycle Quiz.
What kind of leader are you?
There are four different leadership styles and you need all four to scale. You can take the quiz yourself or sign up for a free assessment of your entire leadership team.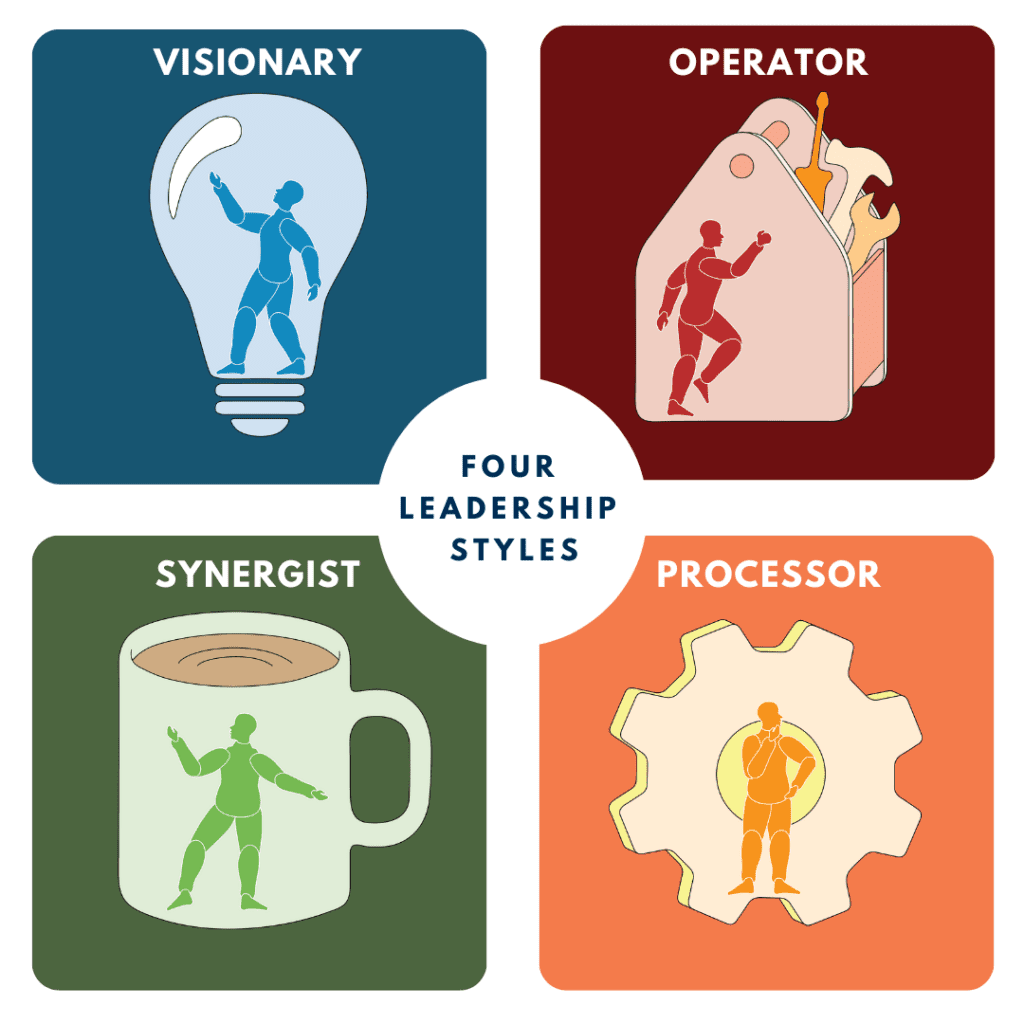 Recent Articles
You can't reach $10M or $50M the same way that you reached $1M or $5M. In the early days of organic growth, you can simply sell your way to success …
After enjoying the organic growth stage in your organization, you will come face to face with the reality that Ownership and Self-Accountability don't …
Before you can discover how to restore Ownership & Self-Accountability, you must first decide where you will restore it. There are two routes to …