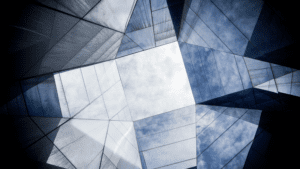 Predictable Success vs EOS
How do two of the best organizational operating systems compare?
The bottom line
The page below will give you a point-by-point comparison, but we can jump straight to the point. EOS and Predictable Success are both great, where they differ is in scale.
EOS focused model helps small and medium-sized organizations grow in Stage 2: Fun.
Predictable Success is a holistic model that excels at enabling organizations of small, medium, and large organization to scale quickly and sustainably with virtually no upper limit with specific strategies for all 7 stages.
Similarities
Predictable Success and EOS share a number of similarities
Operating System
Predictable Success and EOS are both organizational operating systems that focus organizational effort creating the clarity and capacity needed to grow.
Available in Print
Both can be implemented on your own following the related books (namely Traction and Predictable Success as guides. The bulk of each program is publicly available in print.
Trained Consultants
The most successful implementations are achieved through the help of a qualified guide (Scale Architects or EOS Implementers) typically during a fixed timeline.
Improving Execution
Predictable Success and EOS both prescribe proven methods for making decisions and executing those decisions as effectively and efficiently as possible.
Proven Roadmap
EOS and Predictable Success both offer a proven roadmap for the organizational journey helping businesses accelerate without having to reinvent the wheel.
Differences
Despite their similarities, the two systems vary greatly.
Scalability
While EOS is designed to help small to medium-sized businesses grow, Predictable Success goes a big step further to enable the organization to scale making it equally effective for small, medium, and large business alike.
Compatibility
EOS is intentionally designed as a closed system. This helps protect their intellectual property and streamline their implementations, but it can break down in the real world if an organization wants to use other resources as well.
Leadership
EOS focuses heavily on a Visionary-Integrator relationship leading the business putting substantial pressure on the Integrator. Predictable Success expands the equation to include all four leadership styles that are needed for scale and sustainability.
Practices vs Principles
Though both Predictable Success and EOS prescribe a proven process for helping the organization grow, EOS demands specific practices while Predictable Success teaches more timeless principles that can be applied as needed.
Simplicity & Complexity
EOS deals with complexity by pushing for simple practices that can be repeated. This works for a time but does little to address the root causes of complexity. This is critical as overcoming complexity is a pre-requisite to scale.
Engagement Timeline
EOS engagements are locked in as quarterly team planning sessions over 18-24 months. Predictable Success uses a more flexible approach that ranges from one-on-one coaching to six-month team intensives to ongoing facilitated strategic planning.
Praise for Predictable Success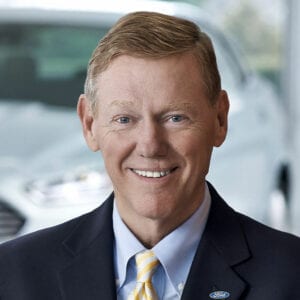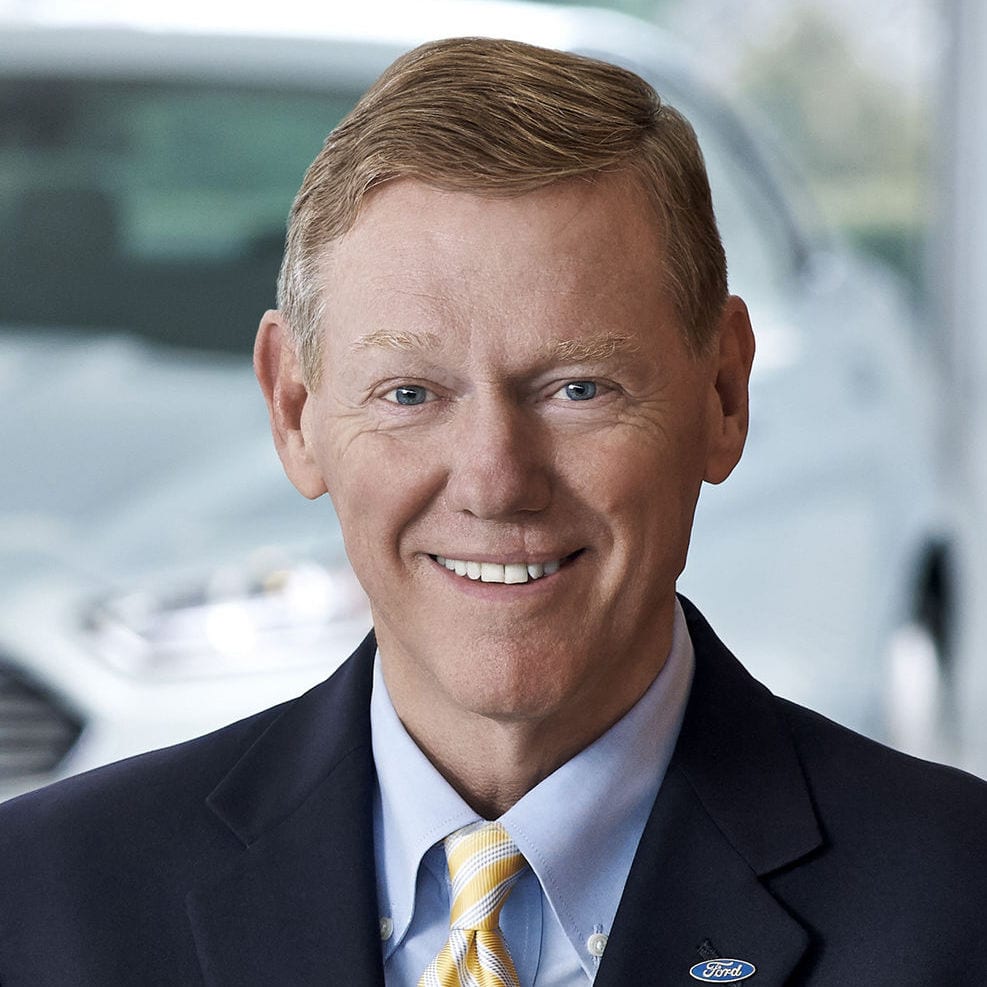 Les really captures the integration of key business processes, people, and leadership to consistently deliver a compelling vision, a comprehensive plan, and profitable growth for the benefit of all stakeholders.
Alan Mullaly
President and CEO
Ford Motor Company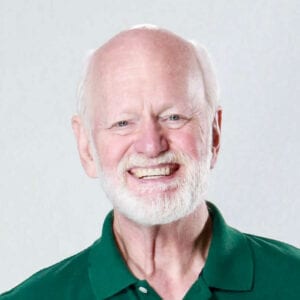 Predictable Success provides an Incredibly useful blueprint for any leader who is looking for sustainable growth.
Marshall Goldsmith
Bestselling Author
Succession: Are You Ready?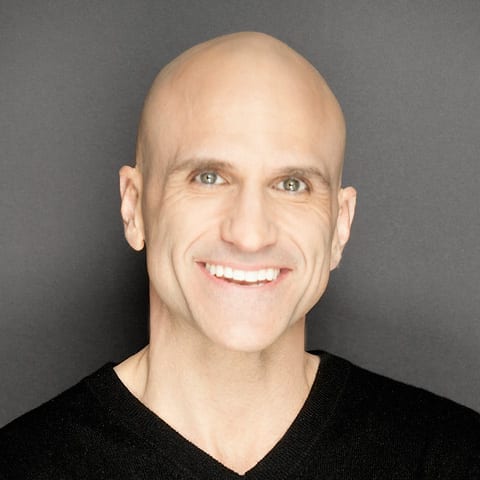 If you want to get unstuck and do big things, buy The Synergist. It's the best book I've read on high-quality team-based decision-making; the key to accelerated growth and overall success.
Michael Port
Bestselling Author
Book Yourself Solid
Ready to find Predictable Success for your business?
Find a Certified Scale Architect near you!
Recent Articles
You can't reach $10M or $50M the same way that you reached $1M or $5M. In the early days of organic growth, you can simply sell your way to success …
After enjoying the organic growth stage in your organization, you will come face to face with the reality that Ownership and Self-Accountability don't …
Before you can discover how to restore Ownership & Self-Accountability, you must first decide where you will restore it. There are two routes to …